WE ARE CONCRETE REPAIR MIX SUPPLIERS


FULFILLING ALL YOUR ENGINEERING
AND REPAIR MIX NEEDS




REPAIR - BIG PROJECTS
WE CAN HELP YOU WITH YOUR NEXT REPAIR PROJECT LEARN MORE ABOUT OUR HIGH PERFORMING CONCRETE REPAIR TECHNOLOGY

INFRASTRUCTURE REPAIR PROJECTS
HIGH PERFORMING REPAIR PRODUCTS BACKED BY SOLID ENGINEERING AND TRAINING SUPPORT - CLICK HERE TO TALK TO A CONCRETE REPAIR TECHNICIAN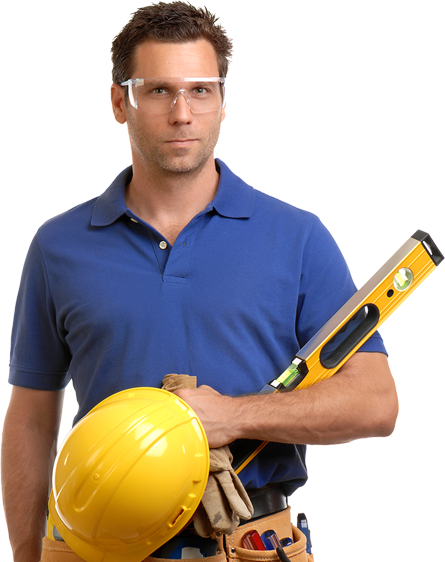 Cements – We our one the largest distributors of Hydraulic Instant Cement, used for setting in water as a water stop, or setting in salt water. In addition, Masonry cements, as well as Portland, Grey and White.
Mortars – We have a very diverse line of rapid setting, fiber rich, polymetric repair Mortars for; Overlay repair, Overhead, vertical, and horizontal repair. These mortars are used in a wide range of areas, passing ASTM testing that will live up to the Specs of any major city or town.
More Mortars – Underground Utility Mortar, Masonry Veneer Mortar, Stone Veneer Mortar, Stucco, Refractory Mortar, Mortar Pro Type N and S.
Grouts – We have Corefill masonry grouts, nonshrink grouts, Tile grouts, Geothermal grouts.
NonShrink Grouts: High Strength Precision Grouts, Non – Shrink Grouts, Self Consolidating Grouts
Geothermal Grouts – Thermaseal thermally-conductive cementitious grout engineered for application of vertical and horizontal ground source heat pumps and geothermal well fields. Non-toxic and non-shrink with a high solids content and a low-permeability factor making it ideal for ground source heat loops and safe for contact with potable ground water.
Concrete Additives and sealers: Air entrainment, delays, set accelerator, salt barriers, Concrete sealers, masonry sealers, curing agents, water repellants, Concrete cleaners and dissolvers.
Waterproofing and crack repair: Waterproofing and crack isolation membrane , Crack fillers and epoxy's , concrete bonder and fortifier, self leveling sealers.
Contact us today we are waiting to help you with your next concrete repair project!
Our Products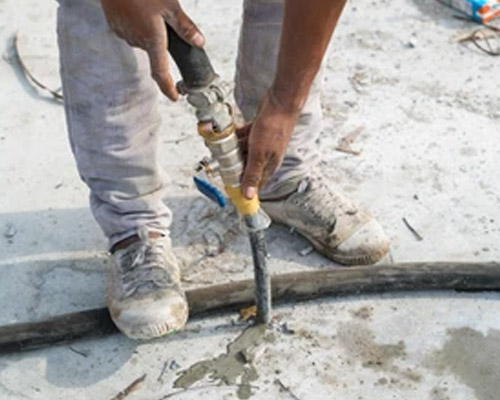 Tenon™ Thermaseal® Geothermal Grout is a thermally conductive cementitious grout engineered for application of vertical ground source heat pumps and geothermal well fields. Non-toxic, with a high solids content and a low-permeability factor making it ideal for ground source heat loops and safe for contact with potable ground water.
Thermaseal® is a blend of thermally-conductive sand with Portland cement. Thermaseal® also offers low-absorption with a rigid seal to prevent integration of aquifers and is made in three versions, a MN Mix and two HF Mix (high-flow) mixes.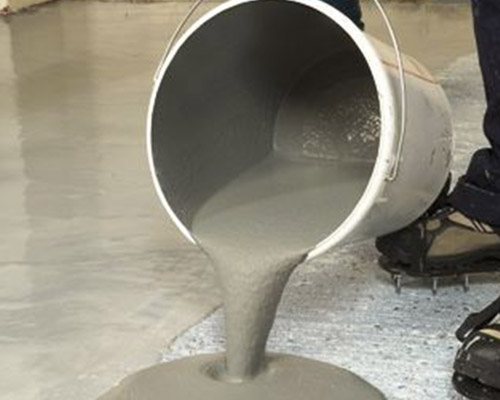 Tenon™ Rapid Patch® Self-Leveling Resurfacer is a cement based, polymer modified product for resurfacing concrete floors with damaged finishes or as a wear surface for light industrial floors where a hard, flat smooth surface and a quick return to service is desired.
Also use as an underlayment for installation of ceramic tile, stone, resilient flooring, carpet, or other finished flooring. Typical substrates include: fully cured concrete, APA rated exterior grade/exposure 1 plywood or OSB underlayment grade equivalent with expanded wire lath reinforcement. Install from feather edge to 1 in. (25 mm) thick.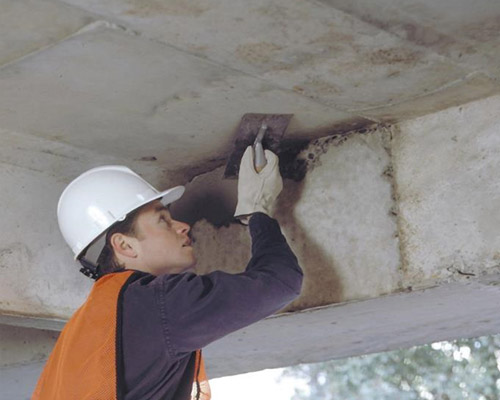 Tenon™ Rapid Patch® Vertical Repair is a polymer modified, high-strength, fast-setting, non-shrink, patching material for commercial and industrial vertical and overhead holes in concrete or masonry. Can be shaved or molded to required shapes.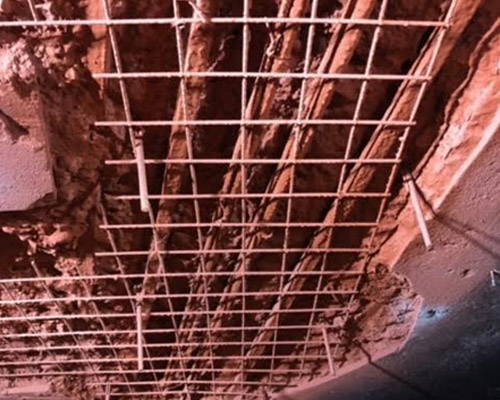 Tenon™ Metro Mix™ is a super plasticized, high performance, concrete mix engineered to meet commercial and industrial ready mix specifications to replace ready mix trucks where access is restricted.
This pumpable formula contains corrosion inhibitors and ideal for both new structural projects, as well as full-depth repairs including highways, parking garages, bridge decks, piers, industrial floors, balconies, and foundations.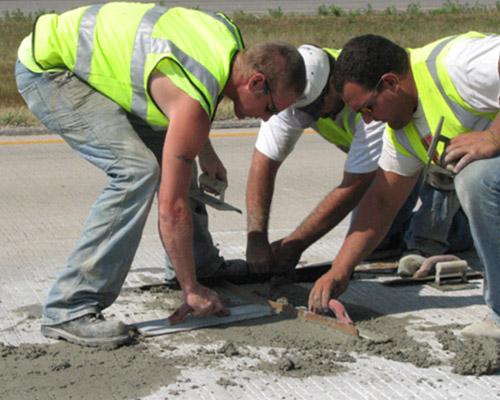 Tenon™ Rapid Patch Commercial DOT Repair is a rapid setting, high-strength, polymer-modified, one-component hydraulic cement mortar designed for concrete repair and overlay applications requiring high durability.
Meets or exceeds ASTM C928-R3 Standard Specification for Packaged, Dry, Very Rapid, Hardening Cementitious Materials for Concrete Repair. Resistant to salts, grease, oil, and other chemicals often found in the transportation environment. Approved by MNDOT and Iowa DOT under Rapid Hardening Materials for repairs. Available neat or pre-extended with coarse aggregate.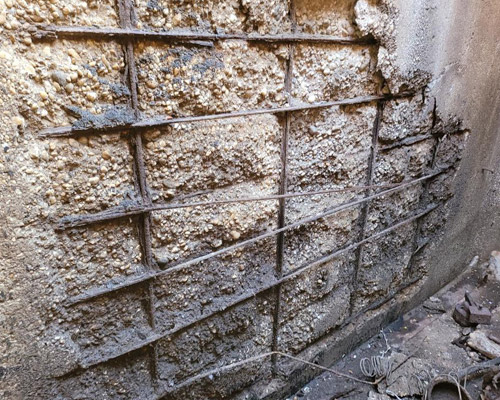 Tenon™ Underground Utility Mortar is a dry, preblended, air entrained mortar mix containing Portland cement, hydrated lime, and dried masonry sand formulated for superior bond and outstanding freeze-thaw resistance in all underground precast concrete structure applications. This product meets ASTM C270 and ASTM C1714 requirements.
What We Do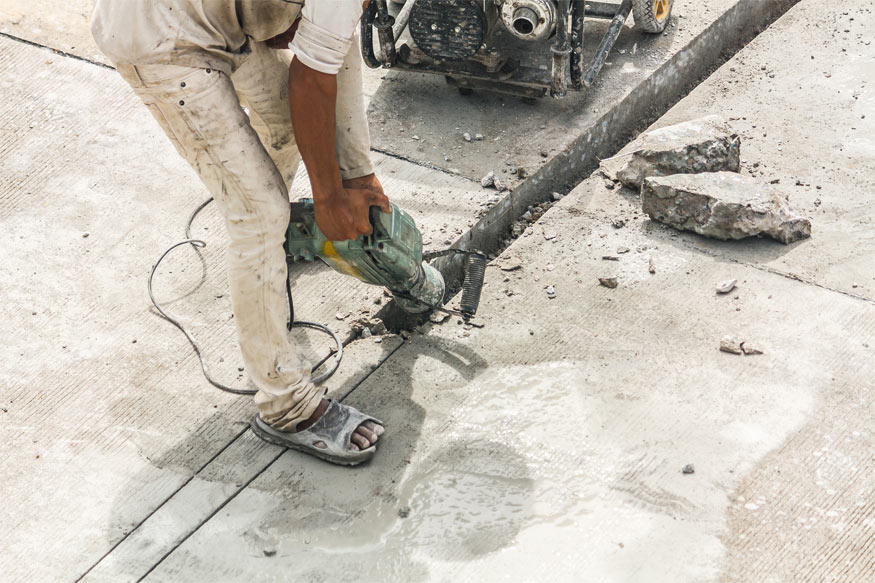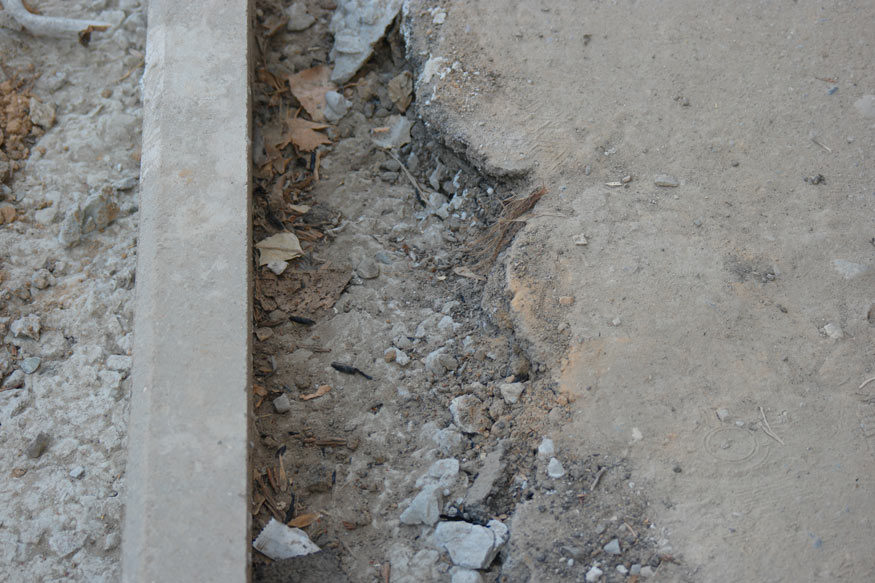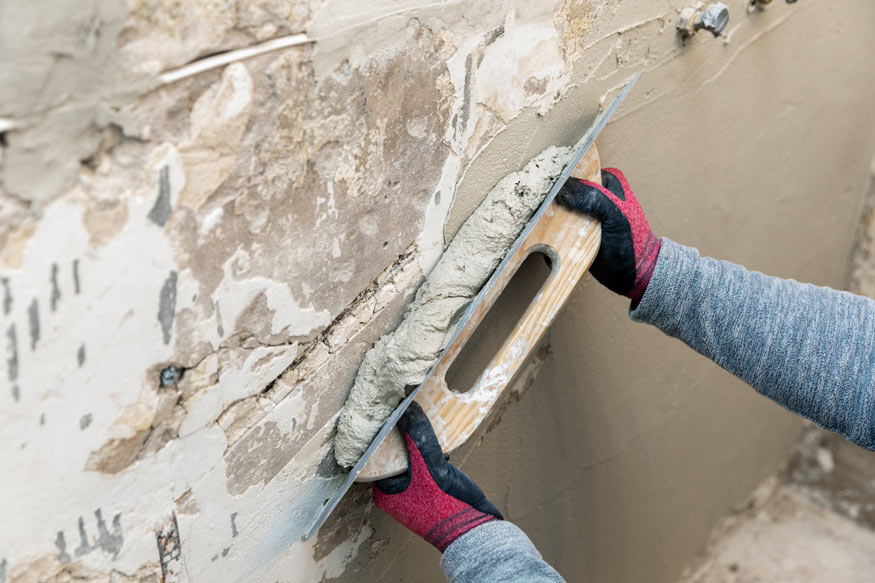 We work hand in hand with the third largest packaged concrete company in North America – TCC Materials providing the best repair mixes, additives, and sealers in the industry.
Our platform combines the top rapid setting high performance cement and mortar repair mixes and grouts in the Industry.
We provide full engineering and lab support for all your concrete repair and restoration projects.
Our concrete repair line up covers every base in the industrial and commercial concrete repair industry for your company including private label capabilities.
Our mixes provide fast and reliable solutions for road and bridge repairs, parking garages, subway tunnels, sea walls, airport tarmacs, concrete stairways, and many more.
CERTIFICATIONS

SAFETY
Safety is the most important of our core values. It is our first priority.

COMMUNITY
Involvement in and support of the community are at the heart of us.

SUSTANABILITY
Structure's commitment to green building and sustainability is long-standing.

INTEGRITY
We have operated with an unwavering commitment honesty and integrity.
Leading the way in concrete structure repairs and restoration.

2368
Project Completed

999
Workers Employed

366
Awards Won