We have a consultative approach to working with new companies, ensuring the best repair mix designs and chemicals for your projects – large or small.
We like to begin our relationship with a phone call / screen share with one of our Concrete Repair Technicians, we want to find out more about your business focus and related past and future projects.
We offer full training and support to make certain that your staff is fully educated in best practices and efficient installs that save you time and money.
At Concrete Technicians Academy you will learn how to apply and use our high-performance mixes for your projects with assurance.
To learn about upcoming training dates please call 855-443-8649 or email sales@concreterepairtech.com.
Our Products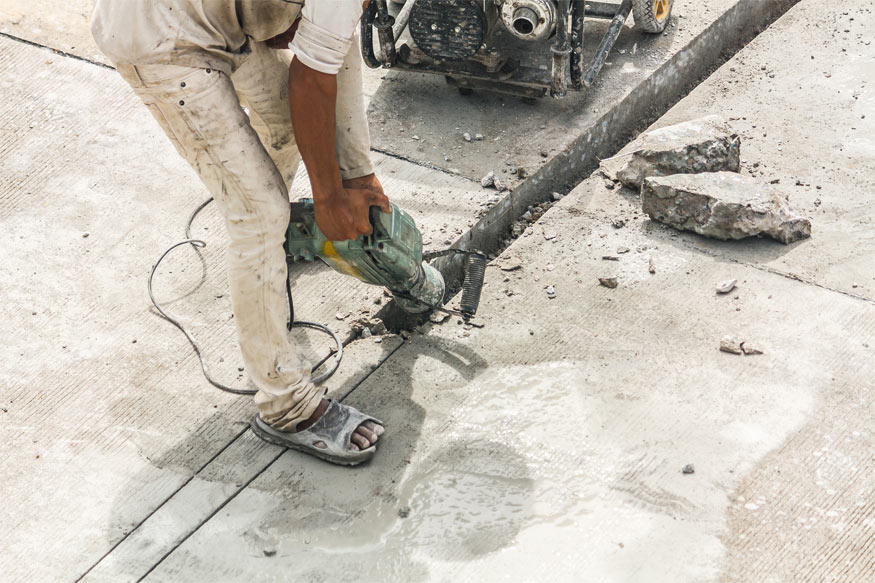 Tenon™ Instant Hydraulic Cement is a quick Setting hydraulic cement compound used primarily as a water stop or hole filler.
It expands when set and locks into place to block flowing water in 3- 5 For use only on concrete and masonry materials.
Best for repairing leaks in cracks between blocks or on one surface, not for stopping water flow in corners.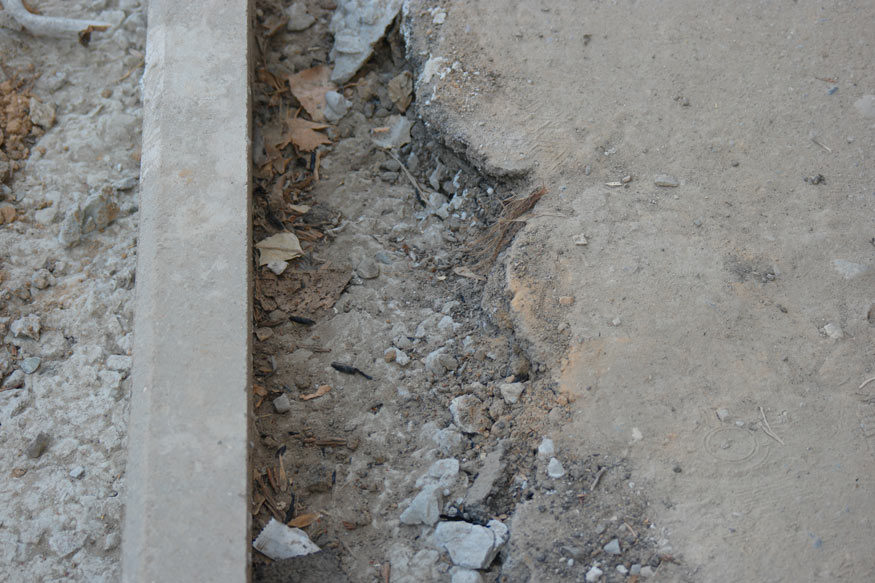 Tenon™ Instant Anchoring Cement is a quick-setting anchoring cement compound used for setting poles, railings, bolts, and fixtures in concrete or masonry. Suitable for interior or exterior use.
Expands as it hardens to set securely and lock in place for strong support. Any metals that will corrode when exposed to wet cement, such as aluminum, must be protected.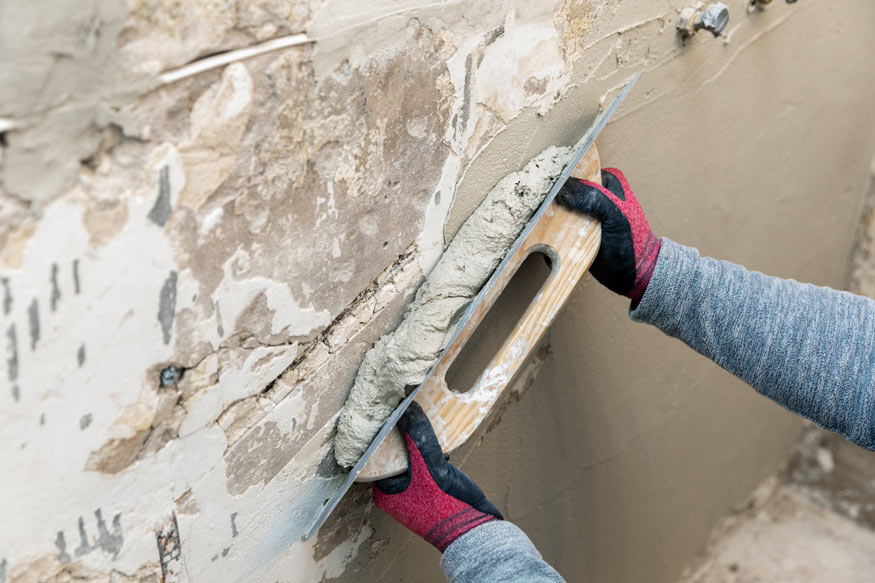 Tenon™ Concrete & Masonry Dissolver is an environmentally friendly liquid alternative to aggressive acid concrete removers.
Concrete & Masonry Dissolver can be used to safely remove cured concrete, mortar, grout, and stucco build-up from tools, concrete forms, job mixers, hardware, shoring, and more.
This product deconstructs the bond between the Portland cement component, turning it into a soft paste-like mush that is easily removed from the surface